Monty is an award winning magician and currently holds three Guinness World Records in Magic.
Monty specializes in corporate and fundraising events.


Contact Us










---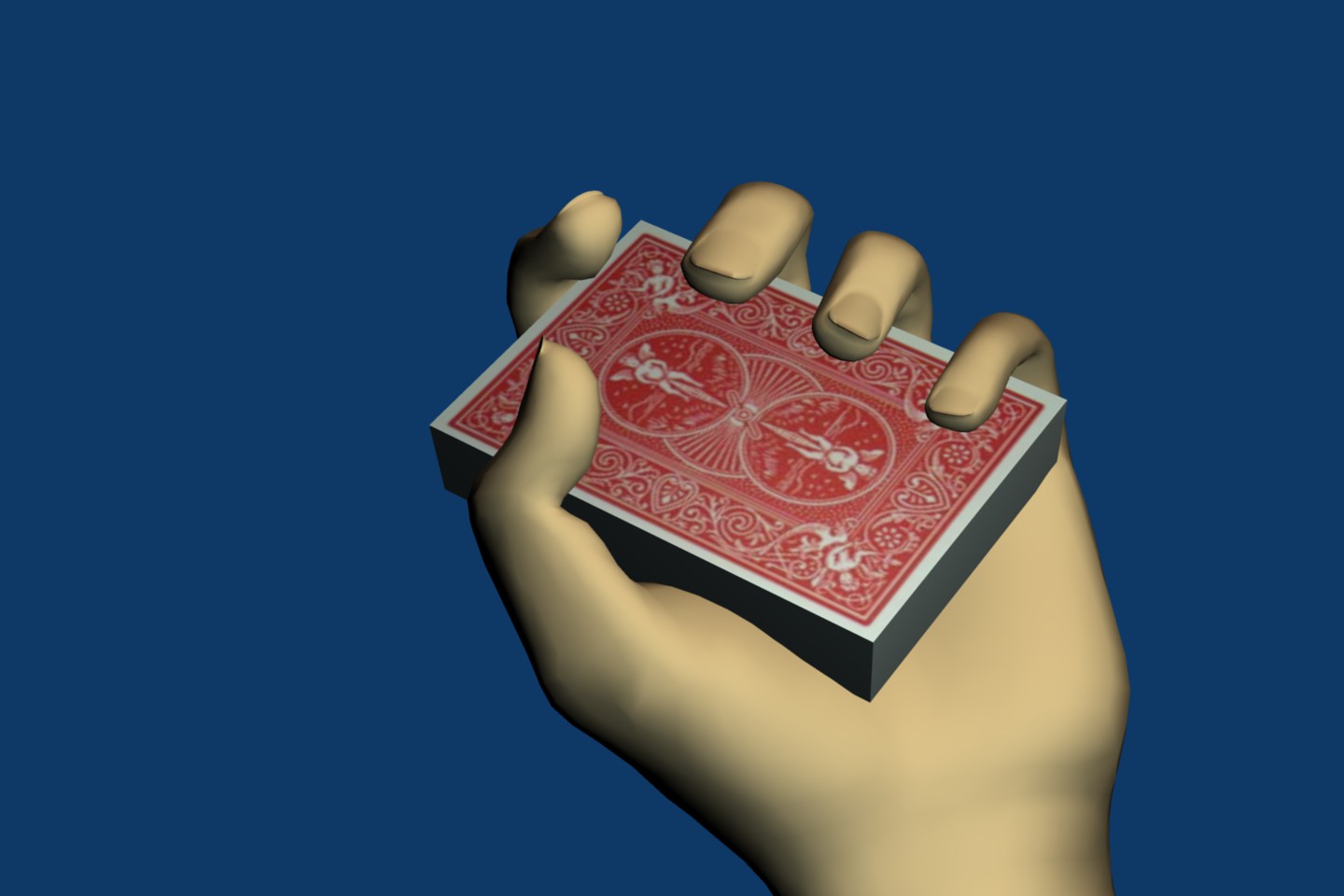 Mechanic's Grip
The Mechanic's Grip is essential to learning magic tricks. It is the basic method magicians use to old playing cards when performing sleight of hand card tricks. The fingers are positioned around the deck in a manner that allows excellent control and manipulation of the cards.
To form the Mechanic's Grip:
Hold the deck in your hand with your palm facing up.
Take your pointer finger and move it to the end of the deck facing away from you.
Position your middle, index, and pinkie finger on side of the deck.
Your thumb holds the deck together on the opposite side of the other fingers.
With this grip most of the deck is covered by your hand making it harder for the spectators to the slight of hands you are performing. The position of your fingers help in card control and slights like the double lift, peeking count, strike, second deals, and more.
Product Specifications:
Free Trick
---
MontysMagic.com
P.O. Box 5163
Depere, WI
54115-5163

wizard10@montysmagic.com
Call or Text
920-264-3328