Fun family entertainment for wizards of all ages.
Everything magical, mystical, amazing, and entertaining.


Contact Us










---
Learn Magic
Featured Trick: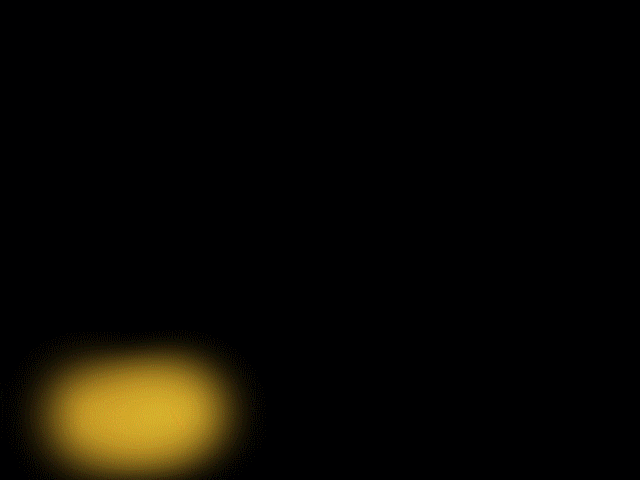 Fire Freaks volume 1
Add a little fire magic to your act. more......
Magic History:
'Merlin,' Doug Henning's second Broadway show opened on February 13th, 1983 at the Mark Hellinger Theatre.
Today's Joke:
If I enter an elevator and my floor is already pushed, I always push it again because I know I'm a better driver.
Tips For Magicians:
Misdirection is Your Friend
All too frequently, perfectly good tricks are destroyed by magicians who refuse to learn the basics of misdirection. Properly used, the knack of misdirection can allow you to make moves you could never make, if the audience wasn't momentarily distracted.
Free Trick:
Cell Phone Mania
Effect:

The magician shows his cell phone and writes the

number in large letters for the audience to see (good advertisement). He ask how

many spectators in the audience has a cell phone with them.

More. . . .
---
MontysMagic.com
P.O. Box 5163
Depere, WI
54115-5163

wizard10@montysmagic.com
Call or Text
920-264-3328