Press Kit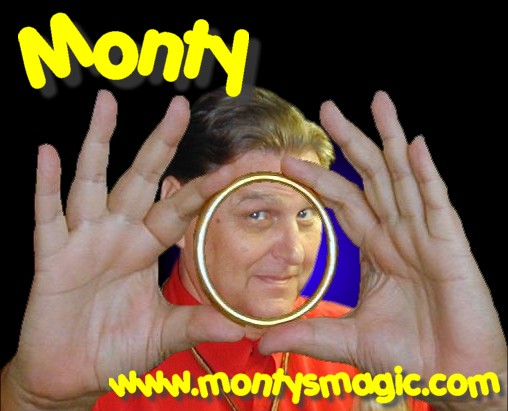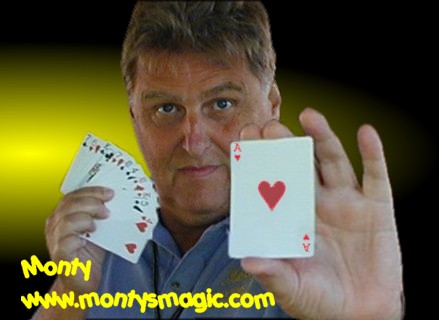 Video Clips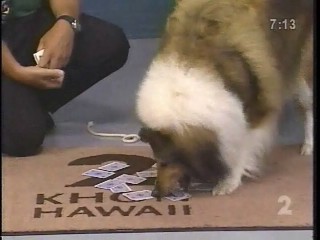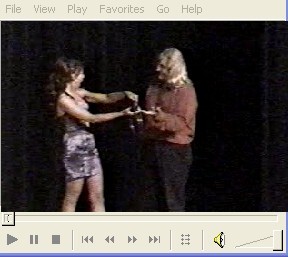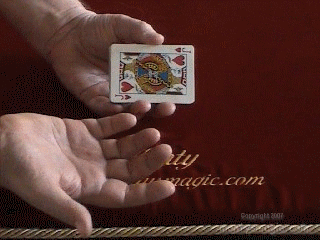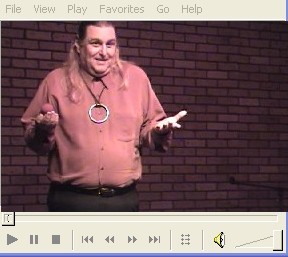 A Wizard's Christmas
Oconto, WI
December, 16, 17, and 23.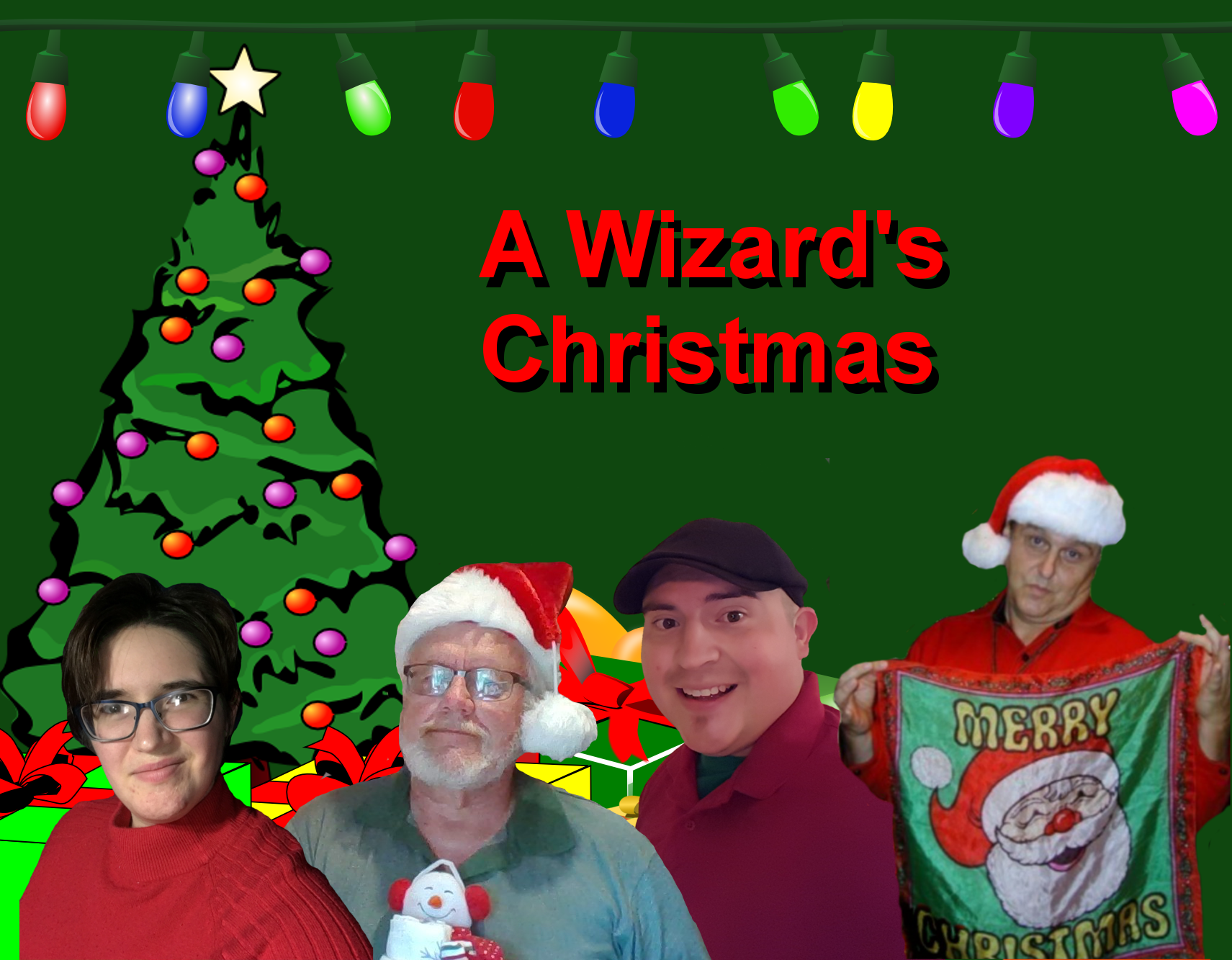 This year, A Wizard's Christmas staring Monty, Danny Dane, Kara Martin, Wayne Garman, and Chris Weis will be will be in Oconto, WI
Get your tickets now. We often sell out.
Cup O Joy
January 13
Join Monty at Cup O Joy for fun family entertainment. One performance only.
Funny Valentine's
February 15, 16, 17, 18, 21, 22, 23, and 24
Check out this fun play directed by Monty.
Radison Hotel
Appleton Wisconsin
March 10
Monty will be performing at a fun magic show put on by the The Fox Valley Ring of magicians. This is a fundraiser to support the Fox Valley Magic Club. Come join Monty and several local magicians for a fun evening of magic.
Wally's Spot
Green Bay Wisconsin
March 16
More information to come.
Cavalcade Of Magic
Eureka Springs, Arkansas
March 22, 23, and 24
Monty will be performing at the Cavalcade of Magic, giving a lecture on magic misdirection, and giving an extensive workshop on stage presence.




Call or Text
920-264-3328
---
Unforgeable Magic Shows:

Call or Text
920-264-3328