Fun family entertainment for wizards of all ages.
Everything magical, mystical, amazing, and entertaining.

---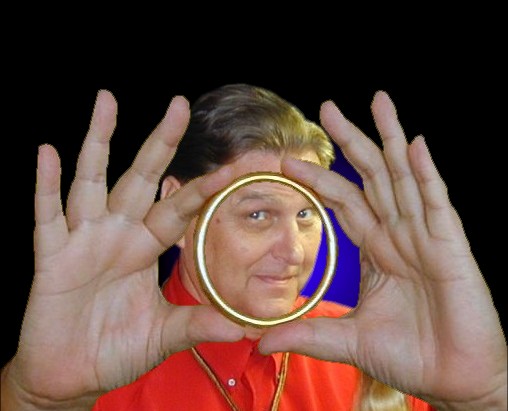 Magic News



Teen magicianBurbank Leader

The trick is only part of what London Ruff has learned the past two years while participating in the

Magic

Castle's Junior Society program where she performs with fellow young student

magicians

and receives coaching from successful professionals. "Most

...and more »
Magicians send your press release to the wizard at the bottom of this page.
Party Tips:
Music is an important element of most parties. If pre-recorded music is to be used, consider the musical preferences of your guests. Have a variety of music available. Put your depressing music selections away, keep the music upbeat and "mass appeal" for best results. Music helps set mood, so use with discretion.
Q. What kind of key opens a banana?
A. A monkey!
A little Magic History: more history


1885, 6/28 - The first time that black art was used on stage, was on the 28th of June, 1885, when Auzinger opened a full stage act at the Passage Panoptkon in Berlin.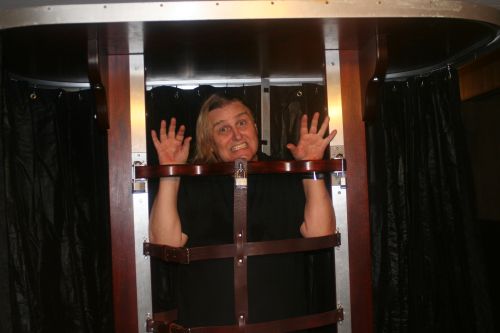 Monty is having a little fun with an illusin in Honolulu, Hawaii. His assistant was locked up in this illusion about five seconds ago.
Tips for Magicians:
Volunteering for non-for-profit venues
Volunteer to do your magic show for non-for-profit organizations as often as you can; itís the best way to gain experience and to make yourself known. Hospitals, care homes, charity fundraisers and schools can give you a lot of "free" promotion.
Magical Creatures:

Simurgh

Simurgh first started out as a lion-bodied bird but eventually turned all bird. Simurgh is said to live at the Tree of Knowledge whose branches have the seed of every plant that has ever existed. This Persian bird is believed to have a magical touch that heals on contact, and have seen the world destroyed and created three times, thus having the knowledge of every age that has existed. Simurgh is said to be so large it can carry an elephant. It is also known to take children to nurse or adopt.


Element Encyclopedia of Magical Creatures
Secrets to magic:
Tipping Like A Magician.
This is a really fun way to give a tip at a restaurant, hotel or other location where a tip is appropriate. The bill is real. You can use any bill. You can actually give it as the tip. You will find instructions for this illusion and many others in the catalog. You can download the instructions instantly and start learning how to perform this fun magic trick and illusion.

Learn to perform this great illusion.
---
binocular repair
binocular repair instructions
leica repair
Classic and Antique Camera repair
magic tricks