Fun family entertainment for wizards of all ages.
Everything magical, mystical, amazing, and entertaining.

---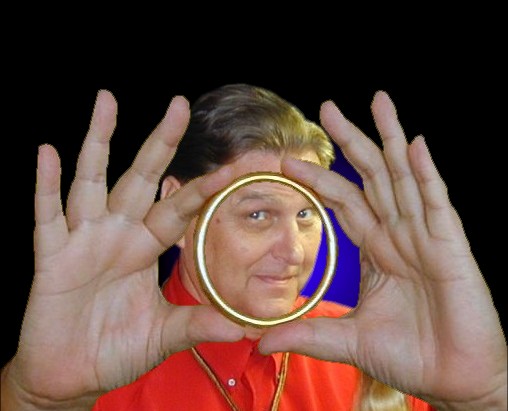 About Monty
Magic News:
Party Tips:
Creative lighting will contribute much to the atmosphere. Try replacing some bulbs with colored lamps or low wattage bulbs. Strobe lights and black lamps can add to the fun.
I wasn't born a fool. It took work to get this way.
A little Magic History:
12/31/2001 Monty's Magic Theater presented it's first New Year's Eve Show. We reserved the entire 11th. floor of the Queen Emma building. There was a small turn out of only about 30 people but every one had a great time. Volunteer performers included Aaron Vermeer who put the show together, Monty, Harvey Ouchi, Bob Festa, Dan Harlan, Glen Bailey, Carlos Armando, Mark David and Steve Williams. Back stage and preshow help included several of the performers plus Yona Chock, Al Chock, Bryan Yoshimoto and Wendy Vermeer.
Tips for Magicians:
Volunteering for non-for-profit venues
Volunteer to do your magic show for non-for-profit organizations as often as you can; it's the best way to gain experience and to make yourself known. Hospitals, care homes, charity fundraisers and schools can give you a lot of "free" promotion.
Magical Creatures:
Simurgh

Simurgh first started out as a lion-bodied bird but eventually turned all bird. Simurgh is said to live at the Tree of Knowledge whose branches have the seed of every plant that has ever existed. This Persian bird is believed to have a magical touch that heals on contact, and have seen the world destroyed and created three times, thus having the knowledge of every age that has existed. Simurgh is said to be so large it can carry an elephant. It is also known to take children to nurse or adopt.
Secrets to magic:
Magic production box
Great for producing things like trick or treat
candy for Halloween, Small birthday presents, or something for that special
person.
---
binocular repair instructions
leica repair
Classic and Antique Camera repair
magic tricks