Fun family entertainment for wizards of all ages.
Everything magical, mystical, amazing, and entertaining.

---
About Monty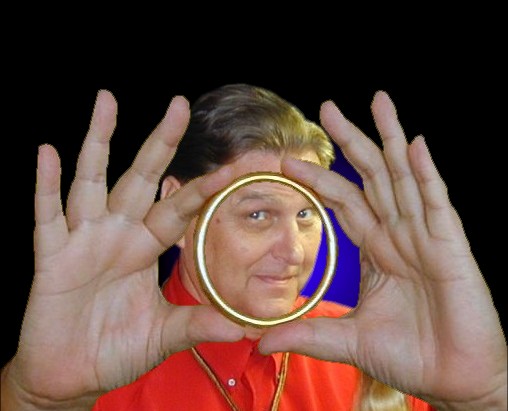 Android Apps
by Monty
Browse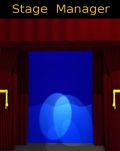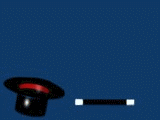 Books
by Monty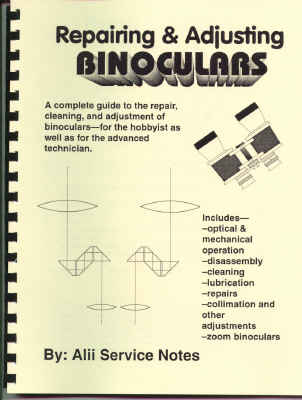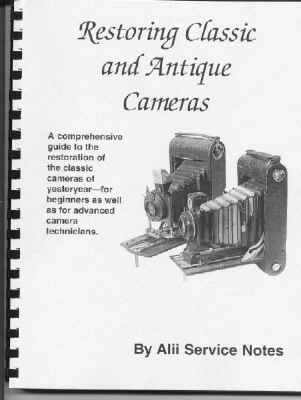 Magic Clubs

Pet Rescue

Magic News:
Party Tips:
Sometimes even the quietest of parties will precipitate a visit from the local law enforcement agency. If the police arrive be courteous. They may have been called to your party by an irate or concerned neighbor (who may not have been invited!). Try to answer the concerns of the police officer outside your front door. Stay calm and respond to reasonable requests ("keep the noise down, move vehicles that may be blocking the roadway, etc.") If you are intoxicated, don't attempt to negotiate with the police, send your spouse or trusted friend to the door, an intoxicated host gives the police a valid reason for concern (and possibly further action). Never get out of control, especially at your own party!
Q. Why were the teacher's eyes crossed?
A. She couldn't control her pupils!
Verne W. Uker was the 20 th. I.B.M. International President from 1958-1959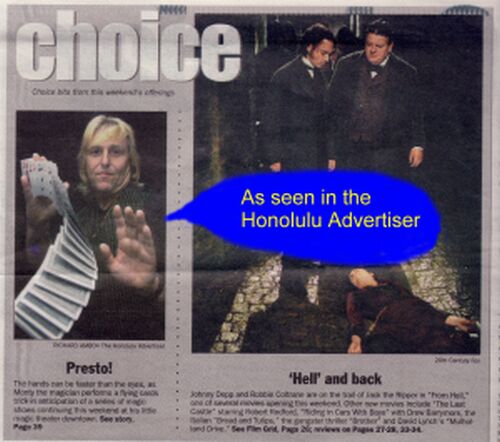 Monty as he appeared in the Honolulu Advertiser when he first opened Monty's Magic Theater.
Tips for Magicians:
Volunteering for non-for-profit venues
Volunteer to do your magic show for non-for-profit organizations as often as you can; itís the best way to gain experience and to make yourself known. Hospitals, care homes, charity fundraisers and schools can give you a lot of "free" promotion.
Magical Creatures:
Simurgh

Simurgh first started out as a lion-bodied bird but eventually turned all bird. Simurgh is said to live at the Tree of Knowledge whose branches have the seed of every plant that has ever existed. This Persian bird is believed to have a magical touch that heals on contact, and have seen the world destroyed and created three times, thus having the knowledge of every age that has existed. Simurgh is said to be so large it can carry an elephant. It is also known to take children to nurse or adopt.

Secrets to magic:
---
binocular repair instructions
leica repair
Classic and Antique Camera repair
magic tricks