Fun family entertainment for wizards of all ages.
Everything magical, mystical, amazing, and entertaining.

---
About Monty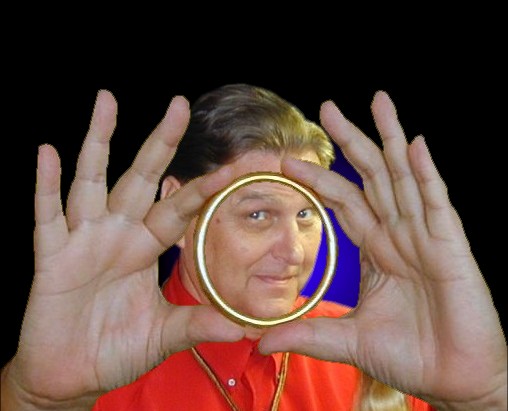 Android Apps
by Monty
Browse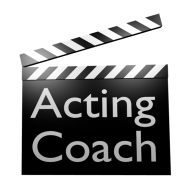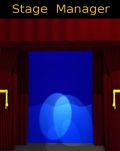 Books
by Monty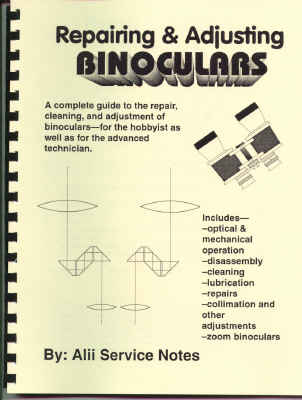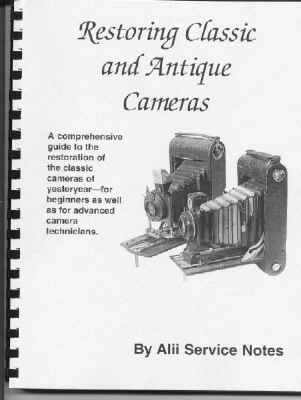 Magic Clubs

Pet Rescue

Magic News:
Party Tips:
It's always a good idea to bring a small gift to a party even if the host or hostess instructs you not to in the invitation. Bring along a bottle of wine, some flowers, or chocolates to show your appreciation.
Which came first -- the chicken, or the various things that taste like chicken?
A little Magic History:
Michael J. Gorman was the 53 rd. I.B.M. International President from 1991-1992
Save 20% on your next show

Book your show three months in advance and save 20%.

Requires a nonrefundable 50% deposit.
Tips for Magicians:
Volunteering for non-for-profit venues
Volunteer to do your magic show for non-for-profit organizations as often as you can; it's the best way to gain experience and to make yourself known. Hospitals, care homes, charity fundraisers and schools can give you a lot of "free" promotion.
Magical Creatures:
Simurgh

Simurgh first started out as a lion-bodied bird but eventually turned all bird. Simurgh is said to live at the Tree of Knowledge whose branches have the seed of every plant that has ever existed. This Persian bird is believed to have a magical touch that heals on contact, and have seen the world destroyed and created three times, thus having the knowledge of every age that has existed. Simurgh is said to be so large it can carry an elephant. It is also known to take children to nurse or adopt.
Secrets to magic: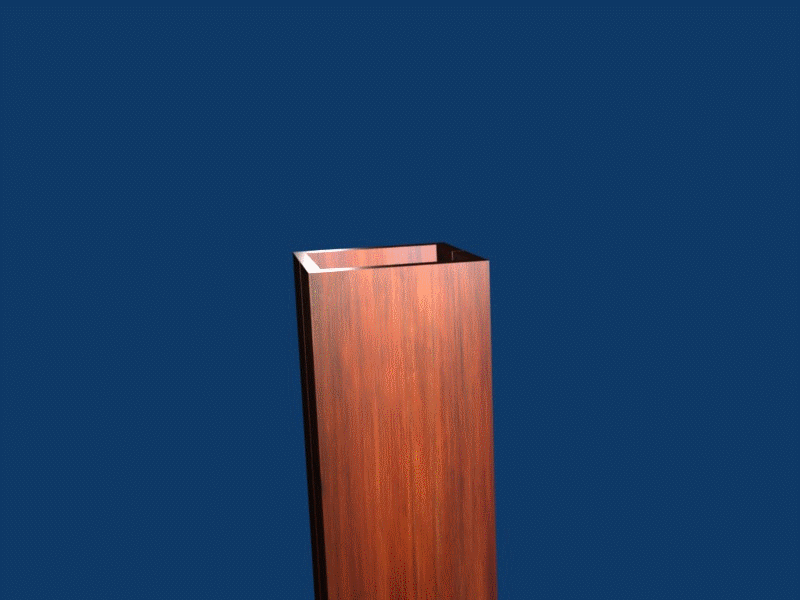 Build your own Genii Tube.
---
binocular repair instructions
leica repair
Classic and Antique Camera repair
magic tricks