Fun family entertainment for wizards of all ages.
Everything magical, mystical, amazing, and entertaining.
Book A Show
---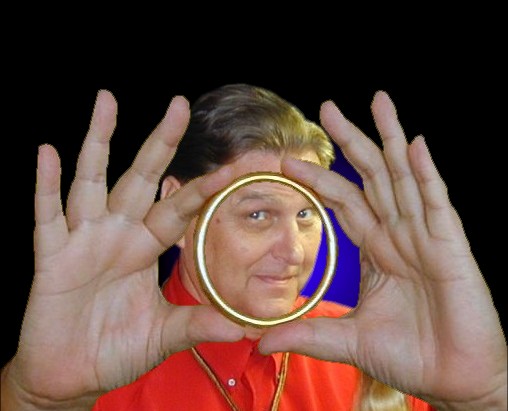 About Monty
Magic News:
Party Tips:
Written invites are a great idea. Try to make them fun and different. Use your personality but don't forget the basics like time and location. Tell your guests when the party starts and when it will end. Specify the hour in advance to avoid confusion. Let your guests know what kind of attire is appropriate. If you are anticipating a semi-formal gathering let them know.
Scratch a dog and you'll find a permanent job.
A little Magic History:
Yona Chock (The Magic Story Teller) and Mr. "O" (Harvey Ouchi) Were featured on KHNL 8 News because of a show they did for Big Brothers and Big Sisters at Monty's Magic Theater on December 9, 2001.
Tips for Magicians:
Volunteering for non-for-profit venues
Volunteer to do your magic show for non-for-profit organizations as often as you can; it's the best way to gain experience and to make yourself known. Hospitals, care homes, charity fundraisers and schools can give you a lot of "free" promotion.
Magical Creatures:
Simurgh

Simurgh first started out as a lion-bodied bird but eventually turned all bird. Simurgh is said to live at the Tree of Knowledge whose branches have the seed of every plant that has ever existed. This Persian bird is believed to have a magical touch that heals on contact, and have seen the world destroyed and created three times, thus having the knowledge of every age that has existed. Simurgh is said to be so large it can carry an elephant. It is also known to take children to nurse or adopt.
Secrets to magic:
---
binocular repair instructions
leica repair
Classic and Antique Camera repair
magic tricks