Fun family entertainment for wizards of all ages.
Everything magical, mystical, amazing, and entertaining.

---
About Monty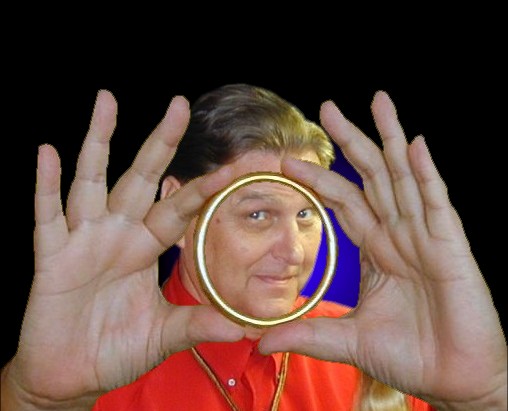 Android Apps
by Monty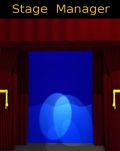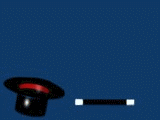 Books
by Monty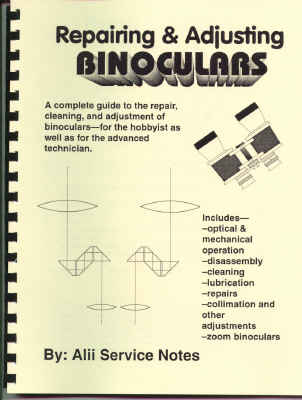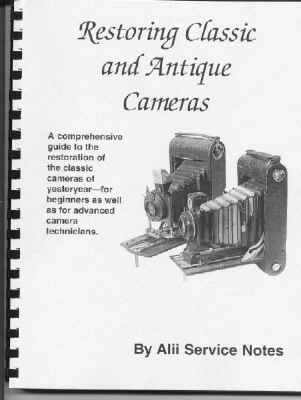 Magic Clubs

Pet Rescue

Magic News:

Greenwich Time



Riverside man brings magic to the boardroomGreenwich Time

What the boardrooms lacked, Herz says, was a little

magic

. . . Turns out he was just the guy to provide it. Herz, now 57, is a

magician

, and since 1988 he has been bringing his sleight of hand to big businesses and CEOs around the world through his

...
Party Tips:
Create a festive party atmosphere with decorations, scents and music. Use scented candles or simmer a pot of water with cinnamon and citrus fruit to fill the house with a delightful aroma. Choose your favorite music and have it playing softly in the background when guests arrive. Consider unplugging or removing your television if it's located in the party area. Nothing spoils the interaction of guests quicker than a group of people huddled around a television set.
Why does Goofy stand erect while Pluto remains on all fours? They're
both dogs!
Yona Chock (The Magic Story Teller) and Mr. "O" (Harvey Ouchi) Were featured on KHNL 8 News because of a show they did for Big Brothers and Big Sisters at Monty's Magic Theater on December 9, 2001.
Storing Invisible Balls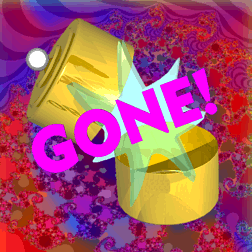 Monty often gives away invisible balls, coins and other invisible items during his shows. These are easily lost since they are invisible (some people can see invisible items under UV or black light and sometimes they will show up in photography or video depending on lighting conditions.) Also most people cannot feel invisible items. The best thing to do is stick the invisible item in your pocket or purse. When you get home, put the invisible item in a jar and label it Invisible Magic Ball from Monty. You can then show the invisible balls to all your friends. If you put them under UV or black light, some of your friends will even be able to see them.
Tips for Magicians:
Volunteering for non-for-profit venues
Volunteer to do your magic show for non-for-profit organizations as often as you can; itís the best way to gain experience and to make yourself known. Hospitals, care homes, charity fundraisers and schools can give you a lot of "free" promotion.
Magical Creatures:
Simurgh

Simurgh first started out as a lion-bodied bird but eventually turned all bird. Simurgh is said to live at the Tree of Knowledge whose branches have the seed of every plant that has ever existed. This Persian bird is believed to have a magical touch that heals on contact, and have seen the world destroyed and created three times, thus having the knowledge of every age that has existed. Simurgh is said to be so large it can carry an elephant. It is also known to take children to nurse or adopt.

Secrets to magic: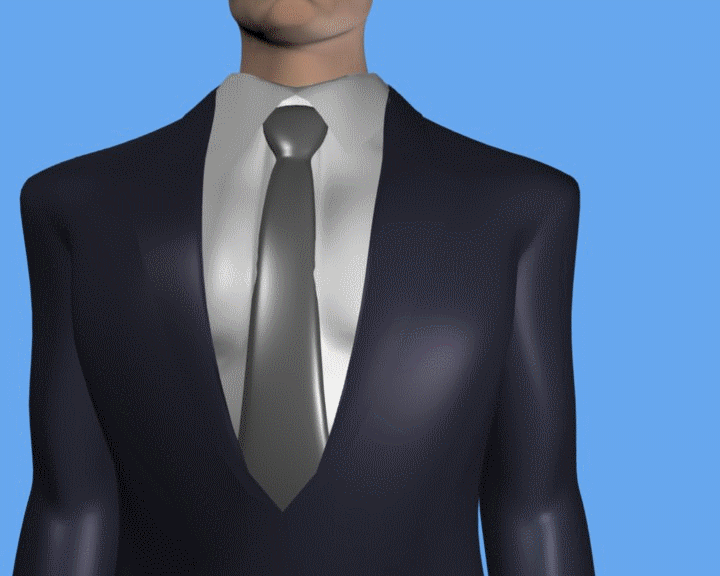 This magic gimmick is essential if you do any type of fire magic..
Learn how to make your own magician's magic Match Pull.
---
binocular repair instructions
leica repair
Classic and Antique Camera repair
magic tricks